"That morning in April, she got up from her bed and called out... " The voice in Daniele Ghisi's piece makes Beckett's phrase an unbending refrain, an abrupt but imperturbable chromatic drop, while an entire electronic and instrumental world is changes the environment, browsing through gigantic databases of contemporary music.
Mikel Urquiza's Alfabet is the voice of the Danish poet Inger Christensen. His compilation plays on the generative force of the alphabet, the cumulative effect of the list. Musically speaking, a virtuoso blend of fantasy and control, between Sarah Sun's prosody and the no less vocal prosody of the instrumentalists.
"…yes and his heart was going like mad and yes I said yes I will Yes." Rebecca Saunders' voice is that of Molly Bloom in the final monologue of Joyce's Ulysses. It is also that of Juliet Fraser, who brings out the energy, the breath, the determined intensity, and the unconscious below the words.
Juliet Fraser soprano
Agata Zubel soprano
Ensemble Musikfabrik

Enno Poppe direction
Carlo Laurenzi IRCAM Computer Music Design

Mikel Urquiza Alfabet, French Premiere

Daniele GhisiOn that April morning she rose from her bed and called, Premiere 2020
commissioned by IRCAM-Centre Pompidou, the Ensemble Musikfabrik and Kunststiftung NRW
Rebecca SaundersNether, French Premiere
No intermission
Concert recorded by France Musique for later broadcast.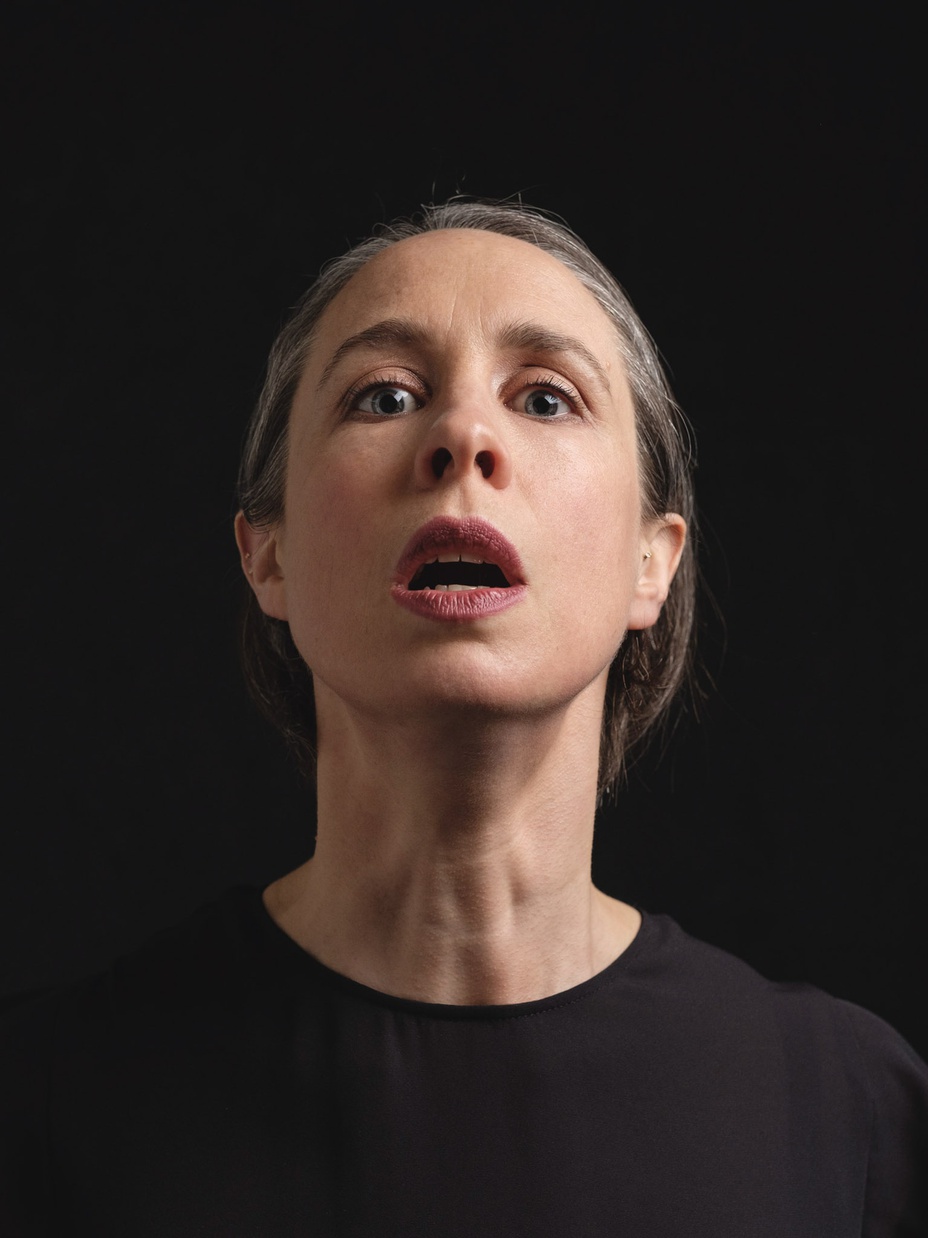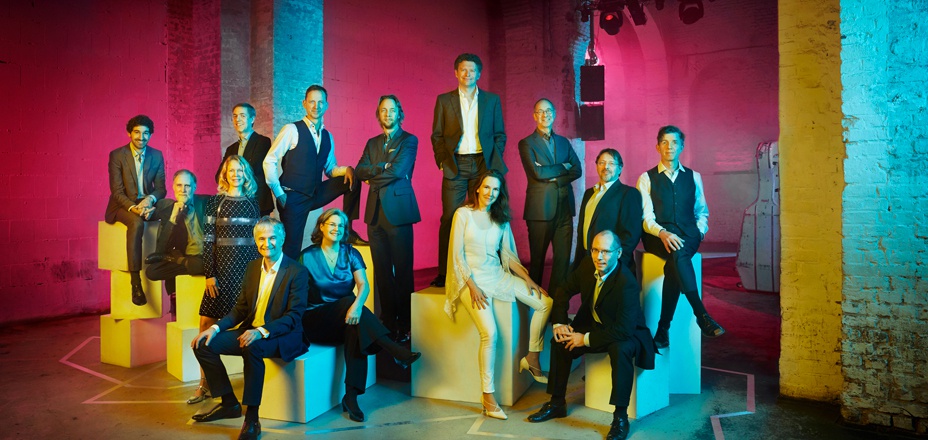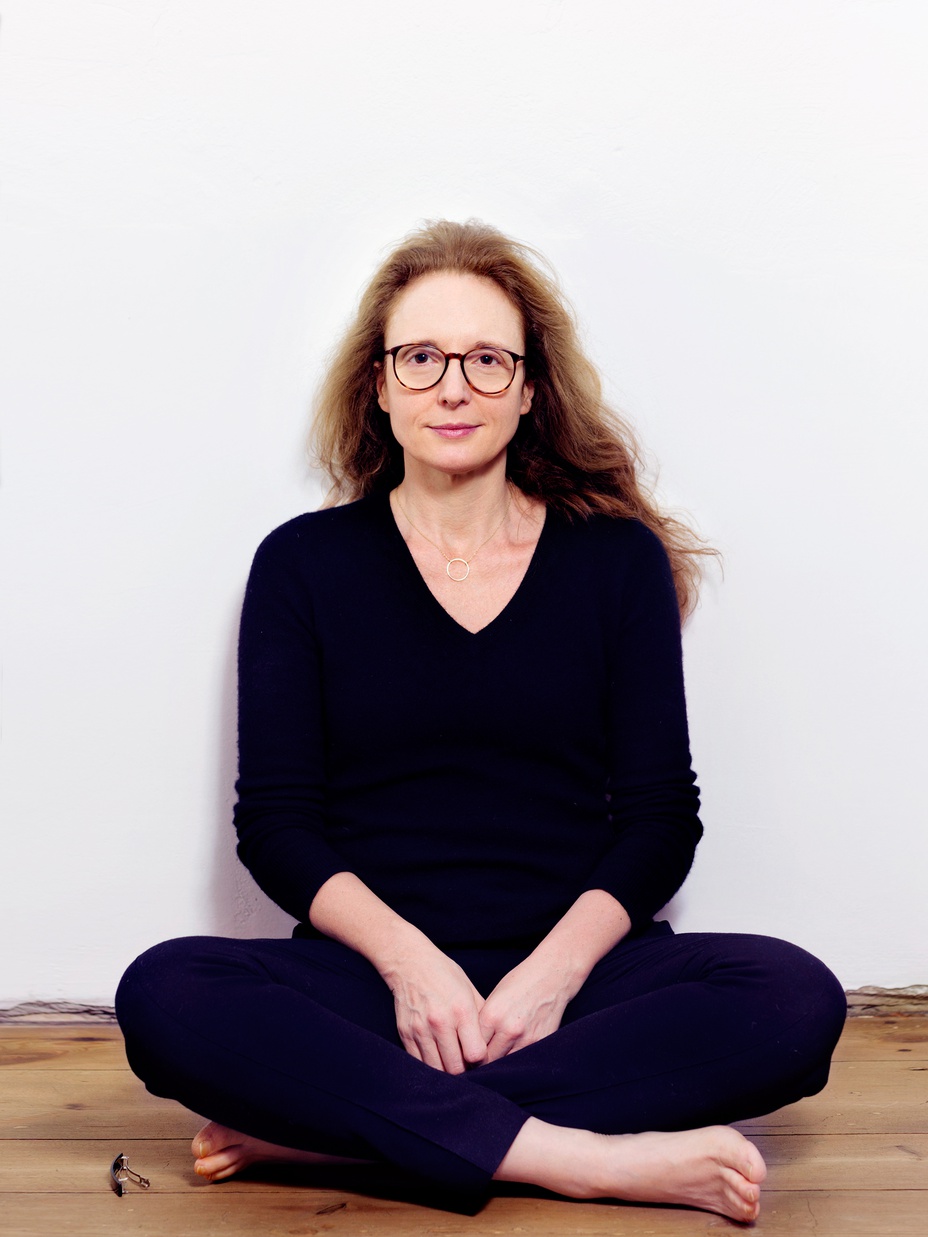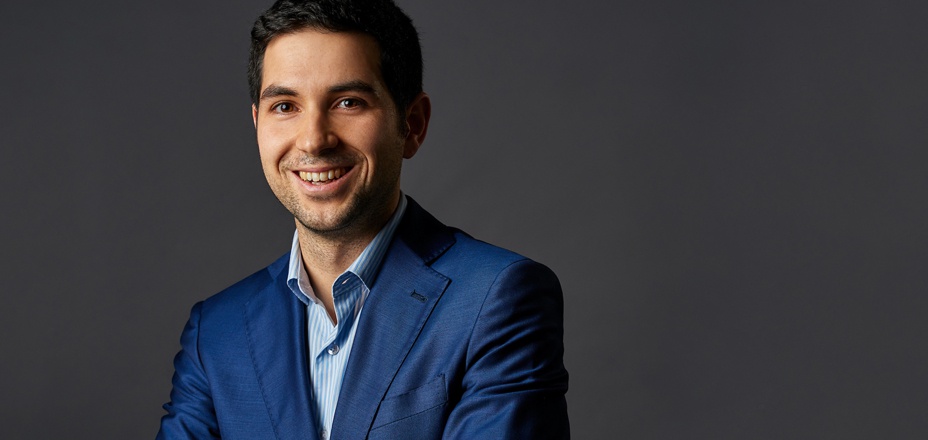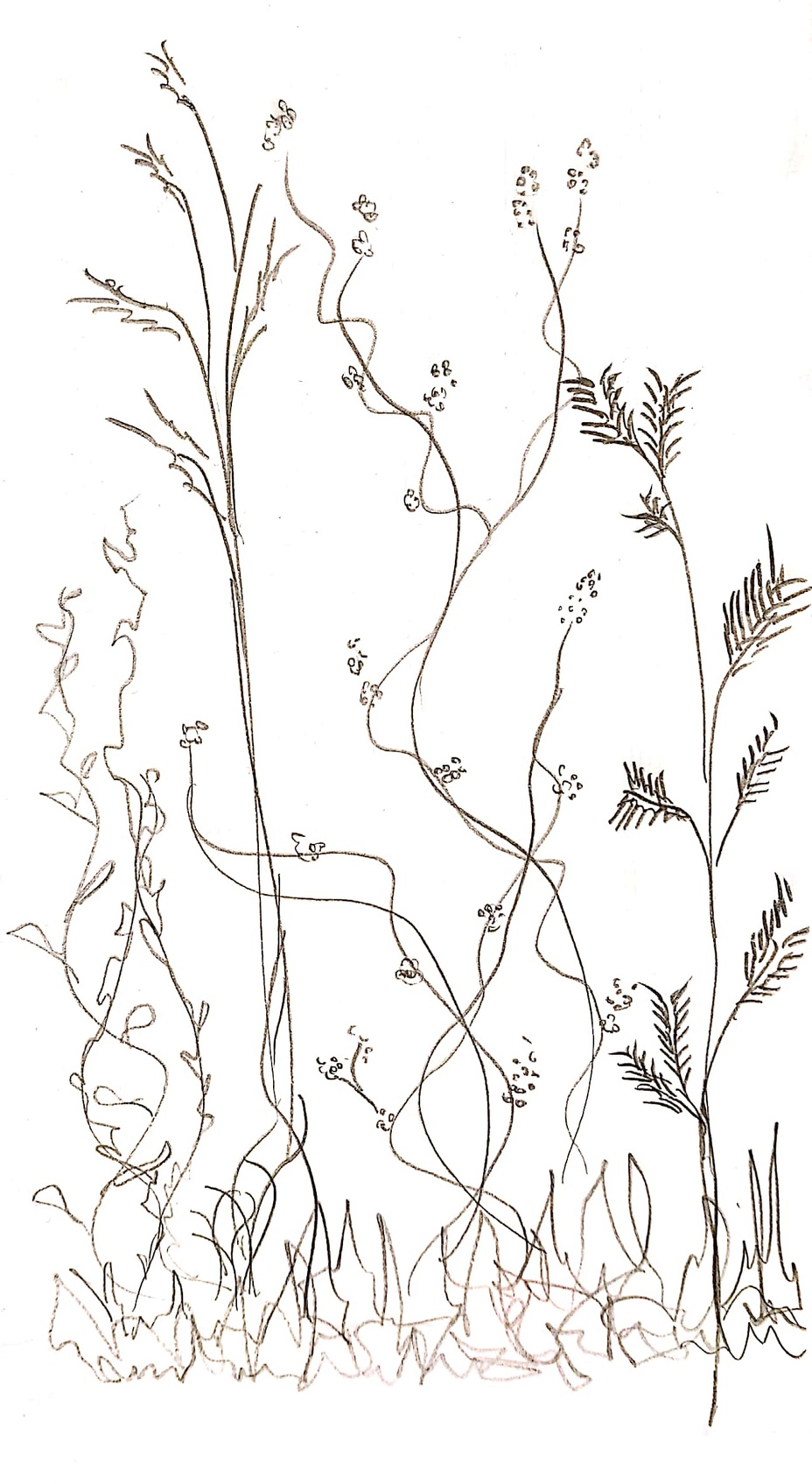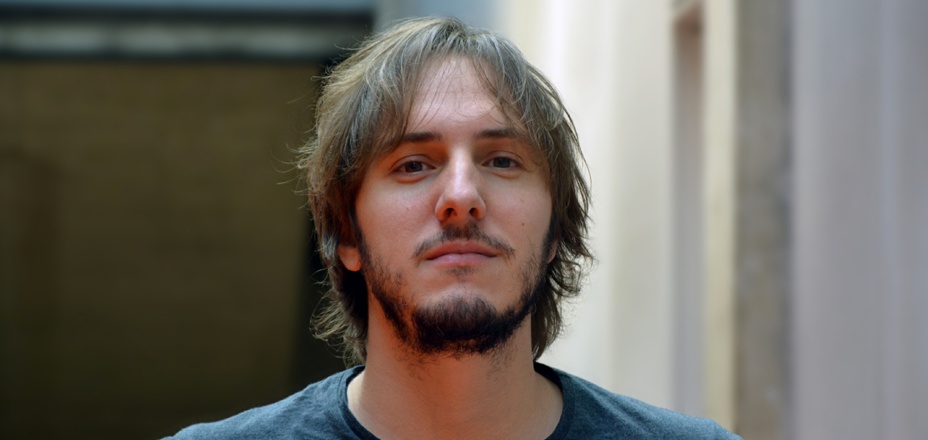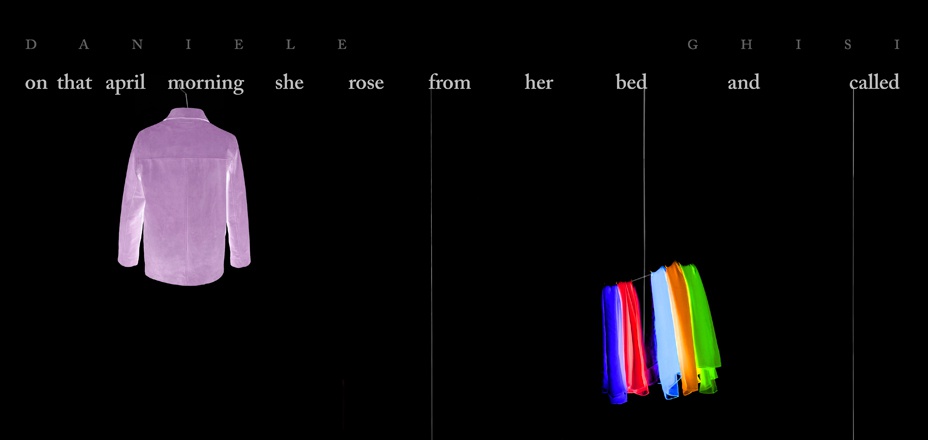 An IRCAM/Les Spectacles vivants-Centre Pompidou coproduction. With the support of the Sacem.