This concert, initially scheduled on September 4 at La Scala, Paris is reprogrammed on September 3 at the Philharmonie de Paris
At the risk of being a commonplace, this concert asserts itself as both vocal and Italian, with three generations of composers. Salvatore Sciarrino invented a unique, often plagiarized, parlando using madrigalisms suggestive of the Baroque era. His Quaderno di Strada (Road Diaries) featuring the voice of Otto Katzameier, is the apex of the Sicilian composer's plentiful catalogue: thirteen small movements, the same number as ideas that surfaced and were abandoned, fragments, graffiti, projected in silence.
In Eufaunique, Stefano Gervasoni appropriates the sixth day of creation—the day of fauna—to delve into the natural and linguistic aspects of music and offer it a badge of rareness: scherzando and rhythmic alacrity. As for Marco Momi, he examines umam ("savory" in Japanese), one of the five basic flavors along with sweet, sour, bitter and salty.
Otto Katzameier baryton
Ensemble intercontemporain
Matthias Pintscher conductor
Marco Momi, Marco Liuni computer music design
Marco Momi UMAMI, Premiere 2020
commissioned by the Ensemble intercontemporain
Stefano Gervasoni Eufaunique, Premiere of the complete version
commissioned by the Ensemble intercontemporain
Salvatore Sciarrino Quaderno di Strada
No intermission
Concert recorded by France Musique for later broadcast.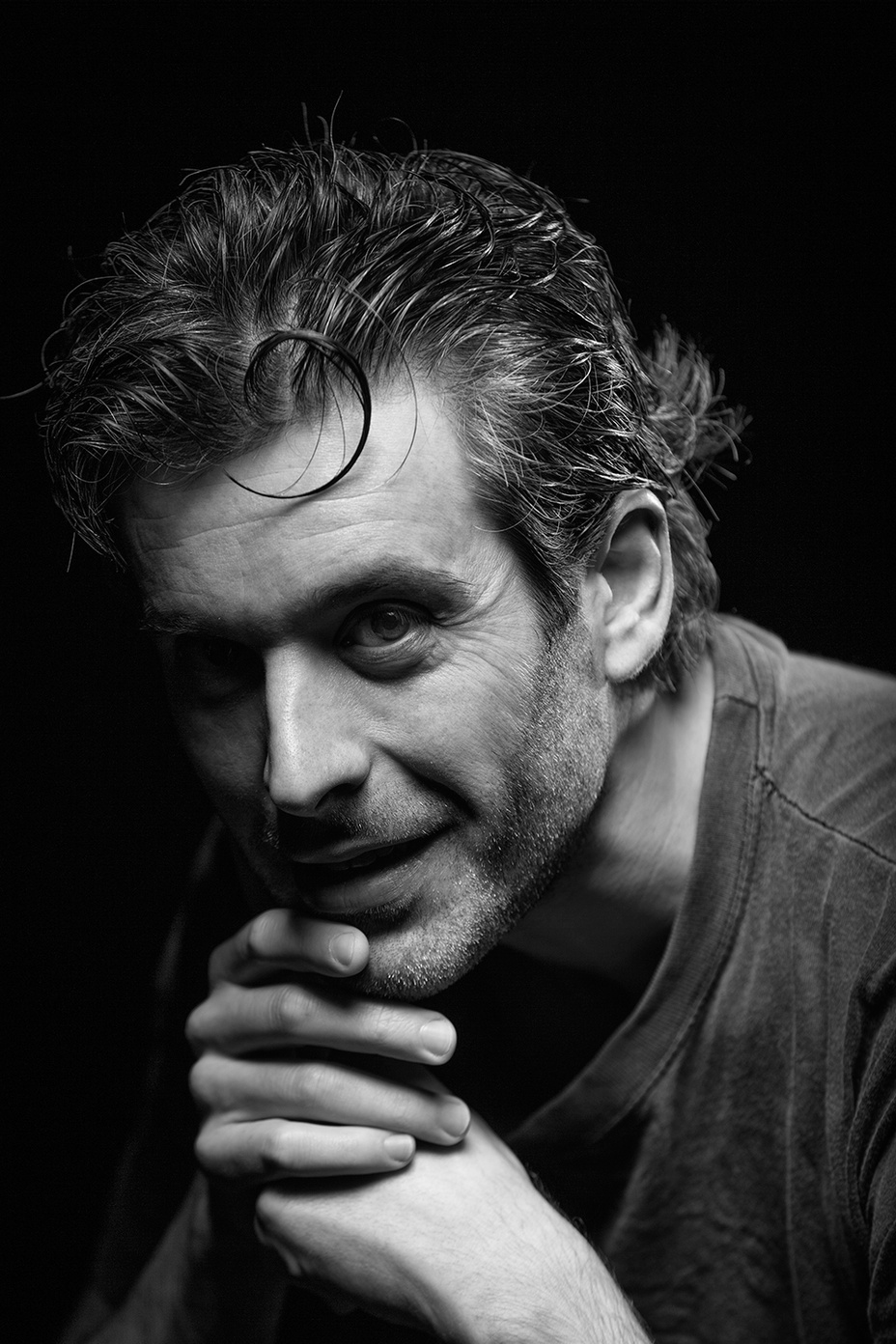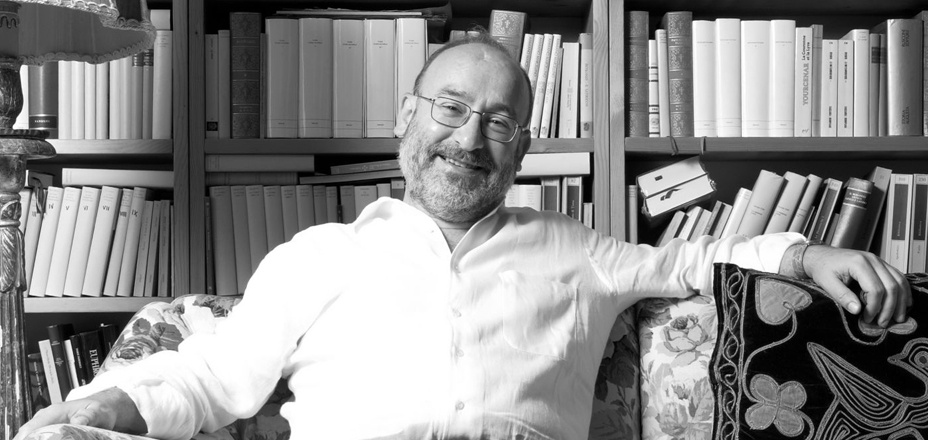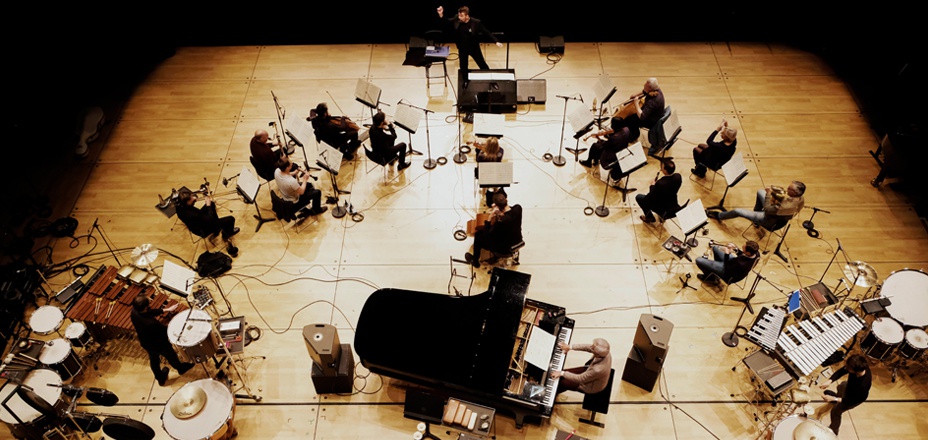 An IRCAM-Centre Pompidou, Ensemble intercontemporain corealization. With the support of the Sacem.