Thu 10 September 2020 ,
8 p.m.

Full : 18 €
Discount Price : 14 €
ManiFeste & Young Cards : 10 €
Brazilian guitarist and composer, Aurélio Edler-Copes was marked by Thomas Bernhard's text Die Gilligesser: a flow of words, of repeated phrases create a feeling of vertigo in the text. His music focuses on the amplification and processing of instruments through numerous pedals (wah-wah, overdrive, distortion, freeze) reaching towards a sound frenzy. The color of the "electric guitar" contaminates the instrumental ensemble, in a kinship with the spirit of Fausto Romitelli.
L'artificiel, le distordu, le filtré, voilà ce qu'est la Nature des hommes d'aujourd'hui. (lit. The artificial, the distorted, the filtered, this the Nature of today's men). This incision by Fausto Romitelli, who died at the age of 41, announces three lessons by Professor Bad Trip. An electrified universe that features the coexistence of rock psychedelia and spectral heritage, but without a taste for crossovers. In his passion for collapses and falls, for Michaux and his mescaline, for Bacon and his triptychs, Romitelli continues to teach his lessons, without ever seeing us as students.
United Instruments of Lucilin
Conductor Julien Leroy
Benjamin Lévy IRCAM computer music design
Aurélio Edler-Copes Mental Radio Machine, French Premiere
Fausto Romitelli Professor Bad Trip I, II, III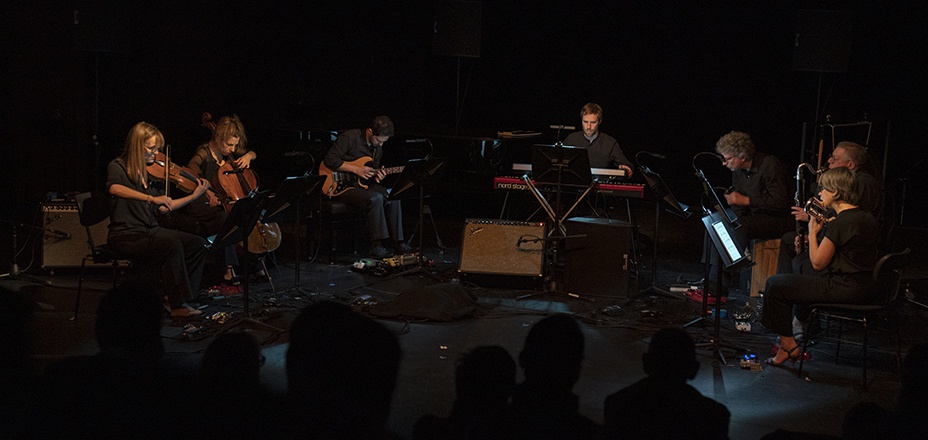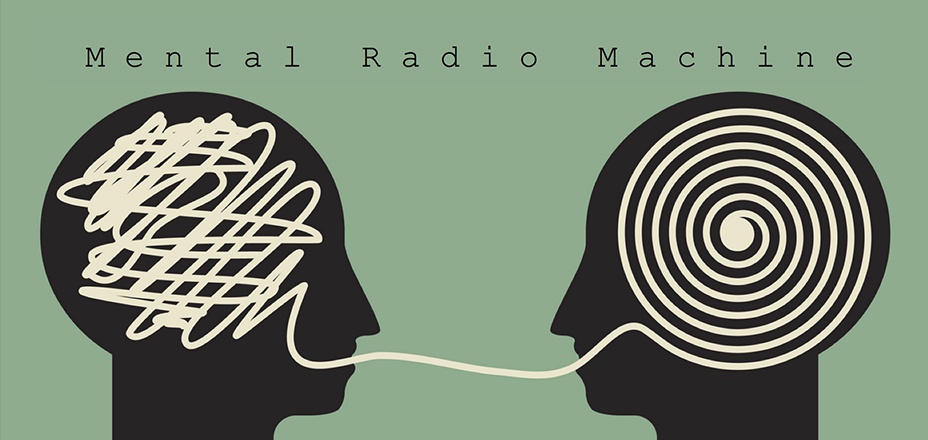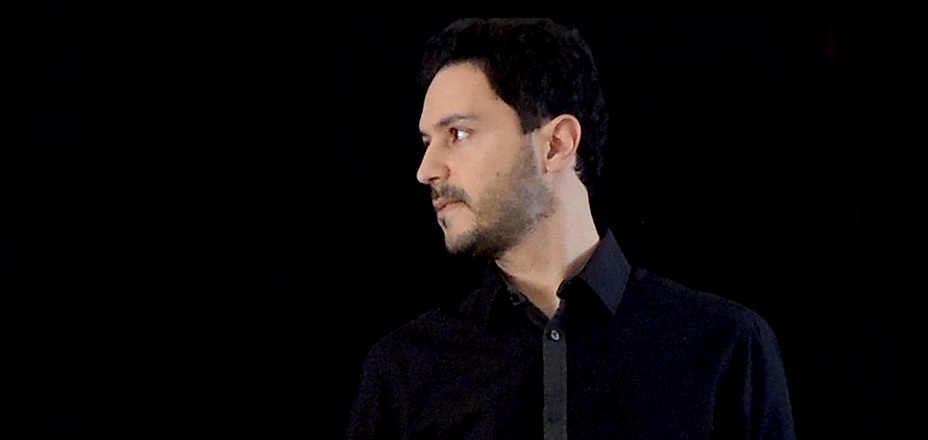 Corealisation IRCAM-Centre Pompidou, T2G - Théâtre de Gennevilliers, Centre dramatique national. With the support of the Sacem.