Sat 5 September 2020 ,
8:30 p.m.

Full : 18 €
Discount Price : 14 €
ManiFeste & Young Cards : 10 €
If "Saying is doing", this evening is dedicated entirely to performance art!
Dadaism, living archives, and vocal writing, Speech highlights the instrument that talks, the digital agent that combines, the word and the object.
As an introduction and archetype, Kurt Schwitters' sonata performed by Ictus flautist Michael Schmid. In closing, Bernard Heidsieck's poetry and vocal riot in his Vaduz, the center of Europe and Liechtenstein, taken over by Jean-Luc Plouvier.
Technology participates in this performance game: DYCI2Lib software lets Billie Holiday, Édith Piaf, and Elisabeth Schwarzkopf share the same stage. Peter Ablinger's piano player that covers and reveals a historical voice.
At the heart of "Speech", Rebecca Saunders meets the electronics of IRCAM. The Mouth, premiered here, hovers on the threshold between an inner and outer world, between a monologue and articulated lyrics. A literal descent into the interior of the oral cavity, which has become the center of the world.
Juliet Fraser soprano
Hervé Sellin piano
Georges Bloch computer, DYCI2Lib system
Ictus
Jean-Luc Plouvier voice, piano
Michael Schmid voice
Alexis Baskind IRCAM computer music design
Rebecca Saunders The Mouth, Premiere 2020
commissioned by Annie Clair
Kurt Schwitters Sonate in Urlauten, 1st and 4th movements, with a cadenza by Georges Aperghis
Peter Ablinger Voices and Piano, book I/2 numbers 23 and 25
Bernard Heidsieck Vaduz
Georges Bloch Three Ladies (system)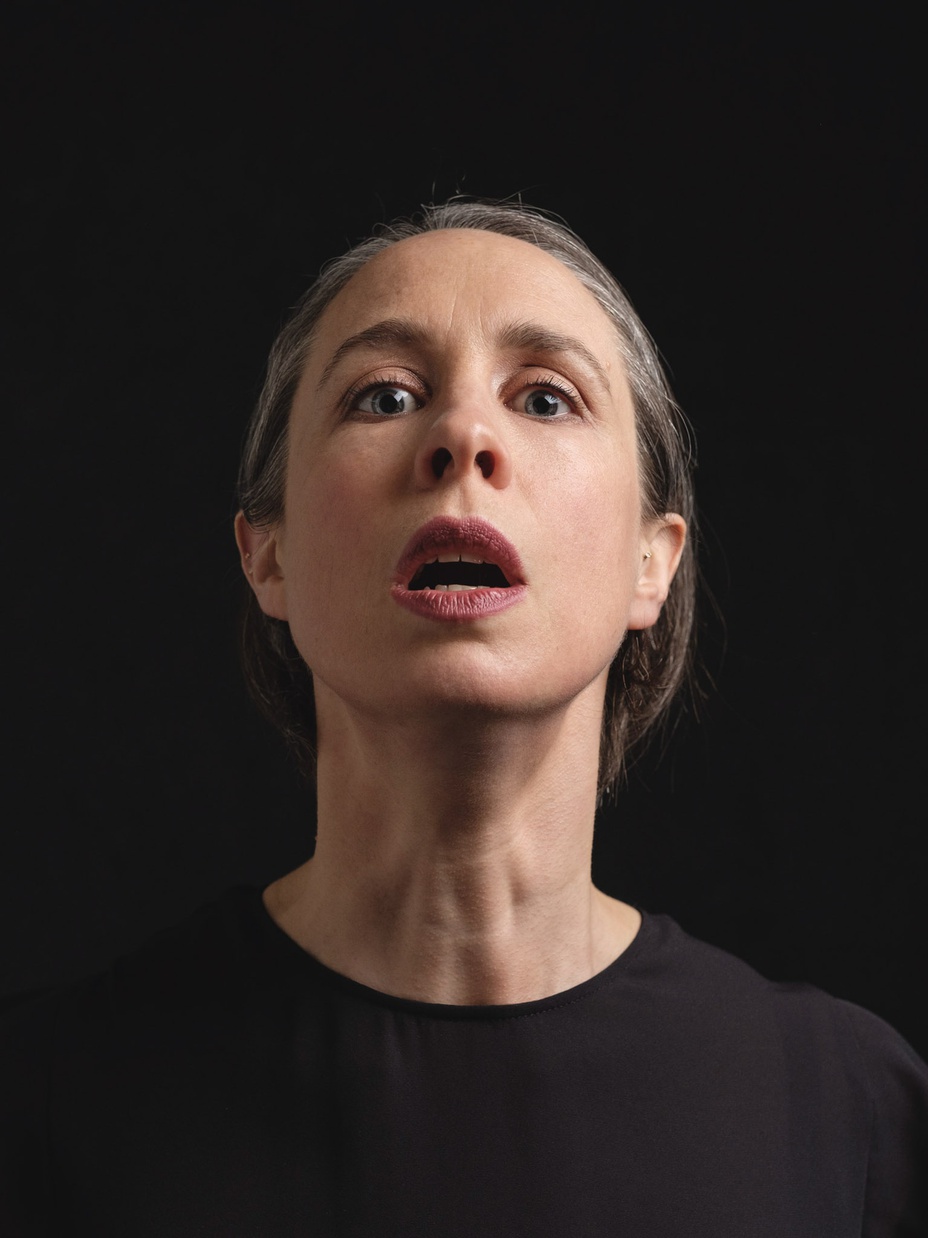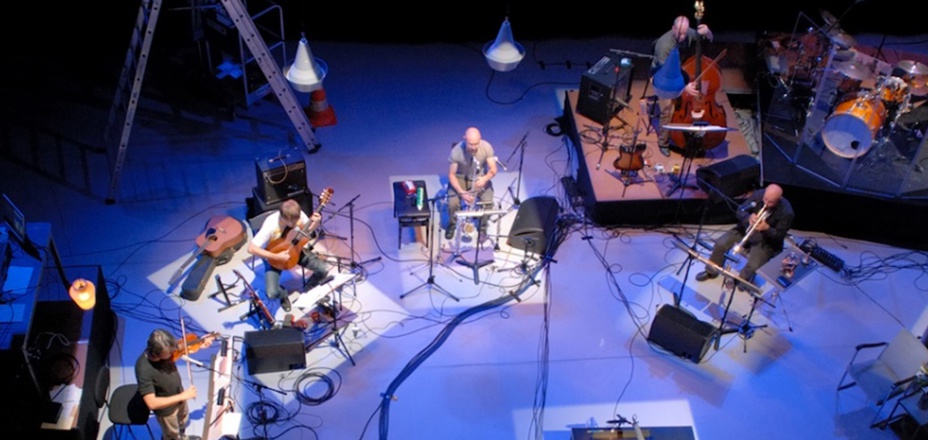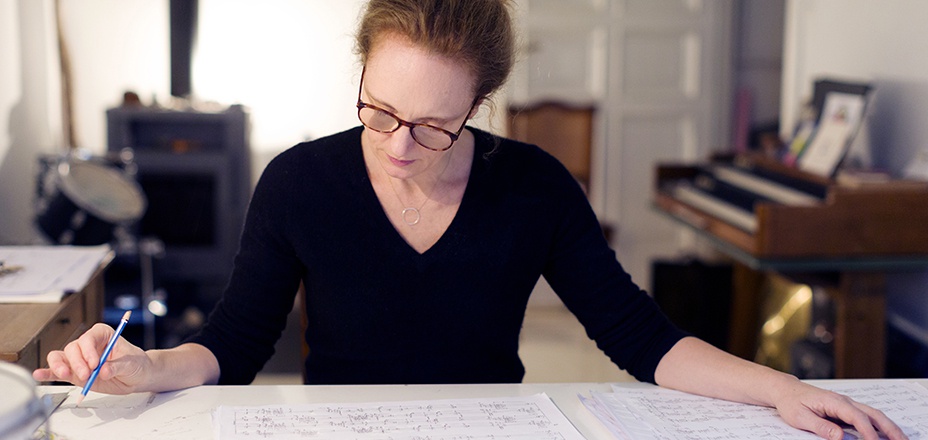 An IRCAM/Les Spectacles vivants-Centre Pompidou coproduction. With the support of the Sacem. Concert recorded by France Musique.