Éliane Radigue meets spatialization made in IRCAM in the performance of Kyema. Inspired by the Tibetan Book of the Dead, the first piece of Trilogie de la Mort evokes the six intermediate states that constitute an existential continuity of being (birth, dream consciousness, meditation consciousness, death, white light, crossing and return). This adventure in the infinitesimal meanders of listening inaugurates the dome of speakers covering the large stage at the Centre Pompidou.
Electro-acoustic Concert
Sound Diffusion François Bonnet
Kyema (excerpt)
Kyema (excerpt) by Eliane Radigue
Kyema (excerpt) by Eliane Radigue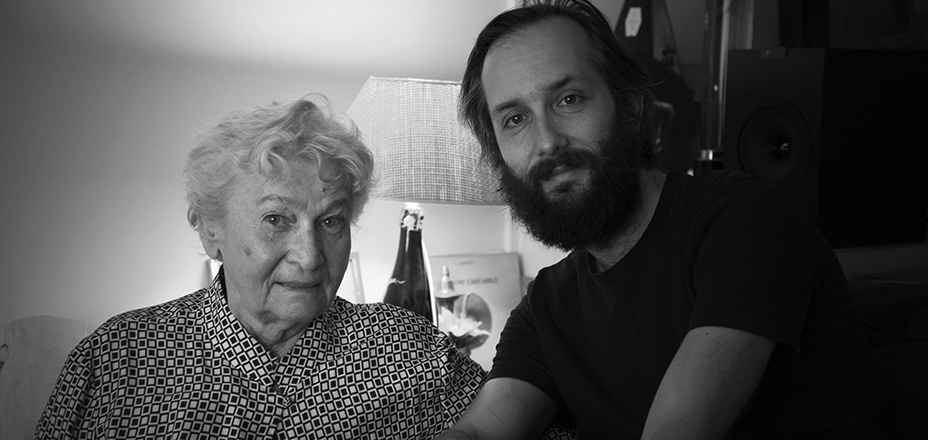 A programme conceived with the Musée national d'art moderne-Centre Pompidou. In partnership with the Evens Foundation. Coproduction IRCAM/Les Spectacles vivants-Centre Pompidou. With the support of the Sacem.