Sun 13 September 2020 ,
5 p.m. , and
7 p.m.

Free entrance with a museum ticket or a ticket for Kyema

Free

Concert donné devant La mariée de Niki de Saint Phalle

Depuis plus d'une décennie, Éliane Radigue se consacre à OCCAM OCEAN, un cycle d'œuvres instrumentales en évolution permanente, construites en étroite collaboration avec un groupe d'interprètes qu'elle dénomme les Chevaliers d'Occam. À partir de bourdons sonores au grain très fin, elle crée une atmosphère de semi-conscience, qui suspend tous les repères acoustiques, confinant à un état de « rêve éveillé ». Un trio de musiciens joue devant La mariée de Niki de Saint Phalle et aux côtés d'œuvres des nouveaux réalistes, qu'Éliane Radigue fréquenta dans les années 1960.
Carol Robinson clarinette basse
Hélène Breschand harpe
Louis-Michel Marion contrebasse à cinq cordes
OCCAM XIX
OCCAM RIVER XXVII, Premiere
OCCAM DELTA XIII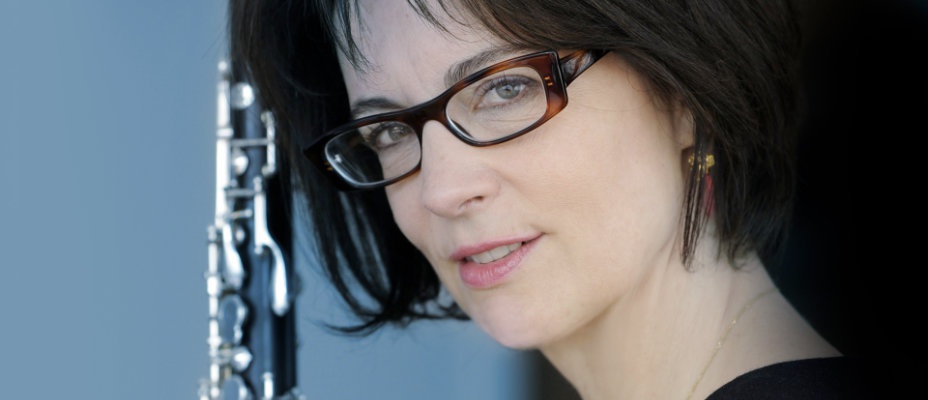 A programme conceived with the Musée national d'art moderne-Centre Pompidou. In partnership with the Evens Foundation.